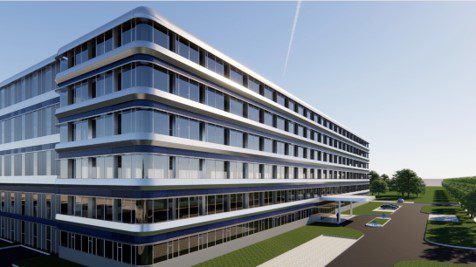 Shanghai SK Automation Technology 688155. SH
Shanghai SK Automation Technology Co.,Ltd. was founded in 2007 and was listed on the Science and Technology Board of the Shanghai Stock Exchange in 2020, with stock code 688155. In 2021, the company was selected as one of the third batches of national "small giant" enterprises announced by the Ministry of Industry and Information Technology.
The company is mainly engaged in the research, development, production and sales of various types of intelligent manufacturing equipment, of which new energy battery equipment accounts for the largest proportion, followed by automotive chassis system equipment and hydrogen energy equipment, intelligent manufacturing data and software products. To provide customers with a complete set of solutions to replace inefficient manual labour through automation technology.
The company currently employs over 3,000 people and has manufacturing bases in Shanghai, Wuhan and Changsha, as well as subsidiaries or offices in Germany, the Czech Republic and the United States.
Mission, vision and values of Shanghai SK Automation Technology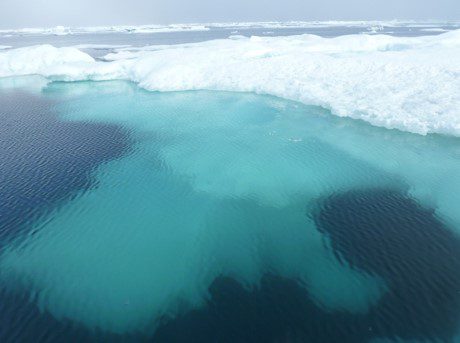 Mission.
To work for the early realisation of zero-emission in the world!
Vision.
To be the most reliable company in the new energy sector.
To be the most reliable company in the new energy segment!
Our values.
Integrity and goodness!
Pursuing innovation, embracing change, multi-dimensional advancement, and shaping a different self!
Achievement of self through customer achievement!
Culture of Shanghai SK Automation Technology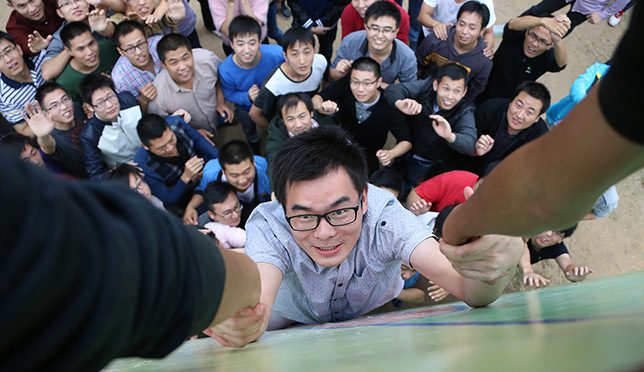 Our culture:
1. Everything is good, and the benevolent love others.
2. Open-minded, accepting and tolerant of multi-cultural and religious beliefs, inclusive of all rivers
3. Advocating technology, technology is the primary productive force
4. The team is hard-working, not afraid of difficulties, and will not give up until the goal is achieved. The leader bowed into the game and charged with the team on the front line.
Not a marshal in the office but a general on horseback.